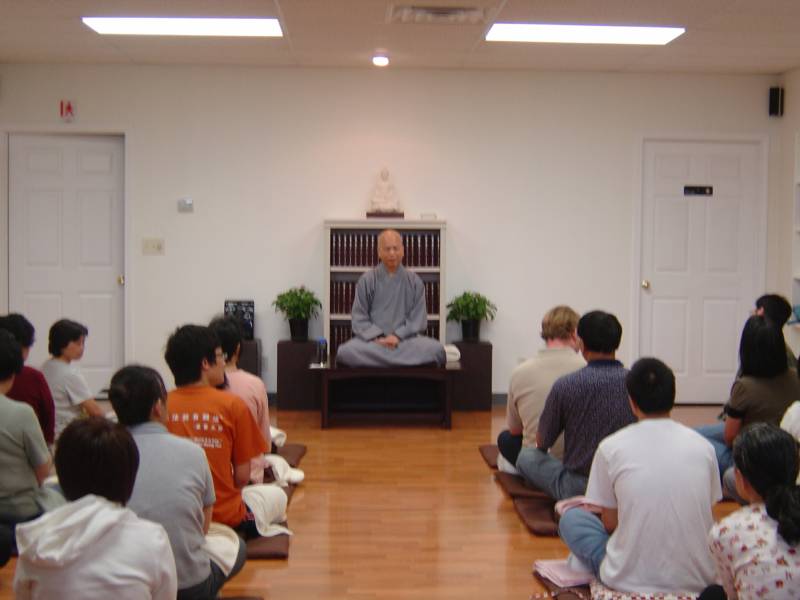 Welcome!

Pure Mind Center is a Buddhist literature library as well as a Buddhist activity center located in St. Louis, MO. It is open to general public. It serves as the St. Louis branch of Dharma Drum Mountain Buddhist Association. Pure Mind Center is dedicated to the introduction and promotion of Chan (Zen) school of Buddhism, which is rooted in the original Dharma teaching from Buddha with the adoption of ancient Chinese philosophies.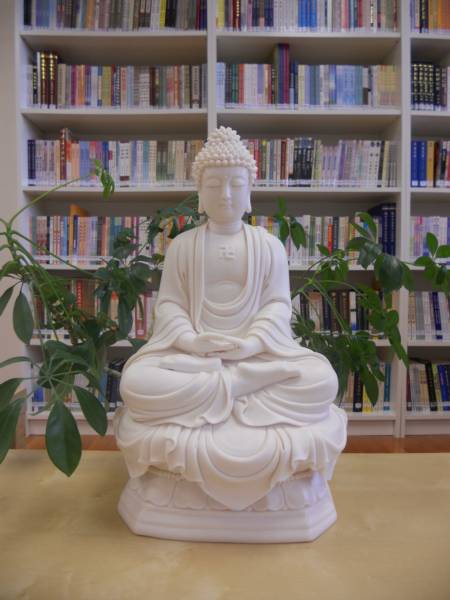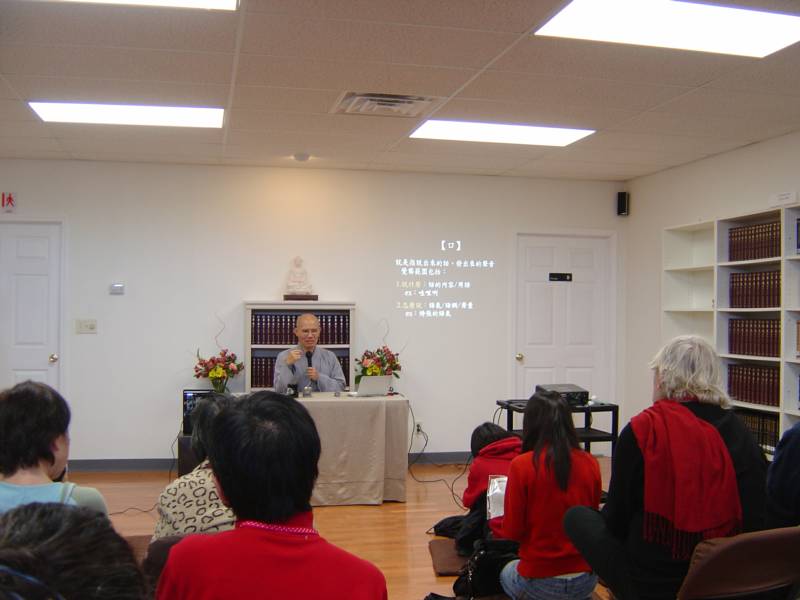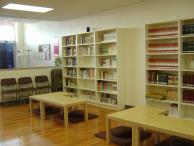 When the mind is free, the body is free.

When the mind and body are free,

    wisdom and blessings abound.

Calm, Clarity and Peace

     2012 Vesak Day

Dharma Drum Mountain Ten Thousands people meditation in the City of Taipei, Taiwan    
(Film)
  Balanced Approach to Dharma Practice

                                     Guest Speaker:  Ven. Bhikkhu Bodhi

                                   The founder of "Buddhist Global Relief"

                                June 11, 2013 (Tuesday) 7:00pm – 9:00pm

                                 Pure Mind Center :  7825 Olive Blvd., U. City


Celebration Vesak Day at MABA. Augusta, MO

June 2, 2013      10:00am - 3:30 pm    Information  

Walk to feed the hungry - Buddhist Global Relief

June 9, 2013 at 1:00pm on the steps of the gateway Arch to feed               the hungry with Ven. Bhikkhu bodhi      Information   
Other programs with Venerable Bhikkhu Bodhi


Two-Day retreat at MABA

June 7th & 8th, 2013  , starting at 8:30am     www.maba-usa.org

Dharma talk & Meditation  - 4 Foundations of Mindfulness

June 8th, 2013     7:00pm - 9:00 p.m.      www.stlthaitemple.org