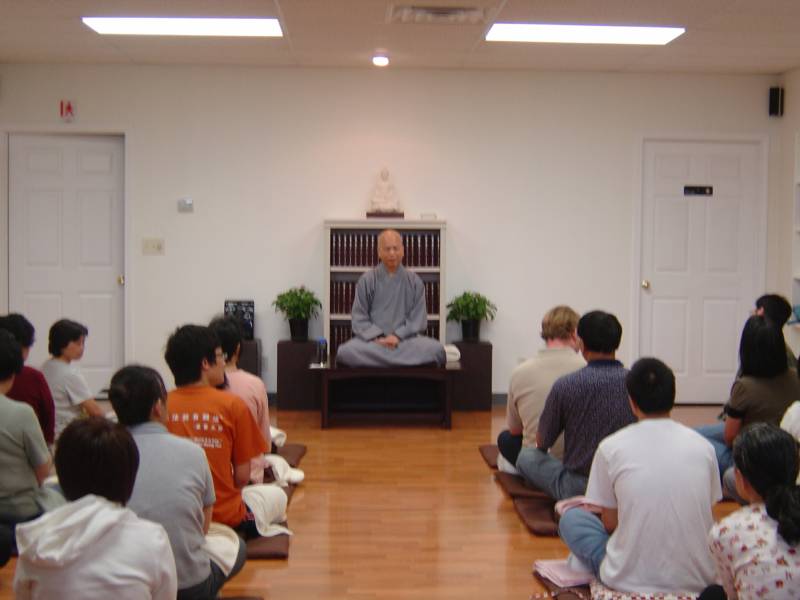 Welcome!

Pure Mind Center is a Buddhist literature library as well as a Buddhist activity center located in St. Louis, MO. It is open to general public. It serves as the St. Louis branch of Dharma Drum Mountain Buddhist Association. Pure Mind Center is dedicated to the introduction and promotion of Chan (Zen) school of Buddhism, which is rooted in the original Dharma teaching from Buddha with the adoption of ancient Chinese philosophies.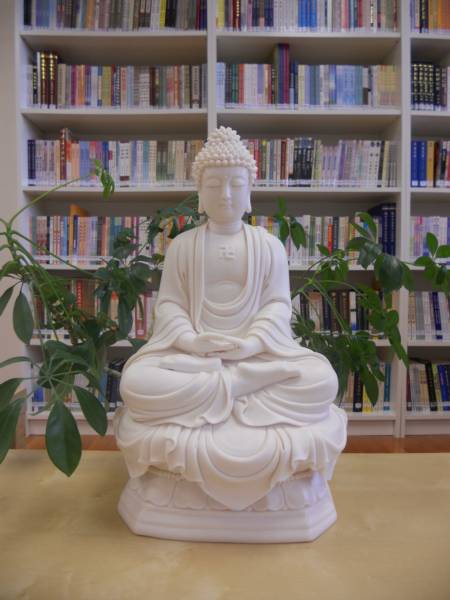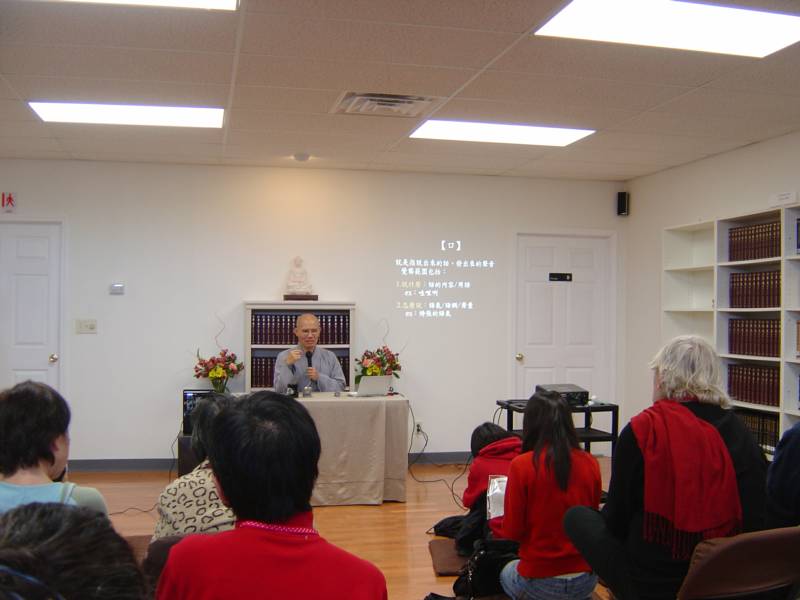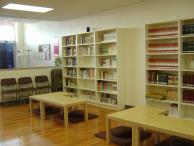 Dharma Drum's Eight Form       Moving Meditation

TWisdom is not knowledge, nor experience, nor dialectical excellence, but a selfless attitude.      ~ Chan Master Sheng Yen~

                         Platform Sutra





    Dharma Talk & Chan Retreat
                          with Chan Teacher Guo Gu








Dharma Talk:


Chan Teachings of the Platform Sutra


Date:


October 17th, 2014, 7pm-9pm


Venue:   

Pure Mind Cen

                        7825 Olive Blvd., U.City, MO 63130


No registration required. Free to the public. Donations are welcome.


Two-Day Silent Illumination Chan Retreat


Date:


October 18th - 19th, 2014


Venue:

    MABA


299 Heger Lane, Augusta, MO 63332
     Vegetarian meals and one night stay at MABA will be provided.  All teachings will be

     open and free to the public. Donations to MABA are welcome. ($90 suggested for two

     days retreat). Limited spots. Pre-Registration is required.  Please submit your registratioin

     form and MABA short-term guest form to info.puremindcenter@gmail.com