Welcome!

Pure Mind Center is a Buddhist literature library as well as a Buddhist activity center located in St. Louis, MO. It is open to general public. It serves as the St. Louis branch of Dharma Drum Mountain Buddhist Association. Pure Mind Center is dedicated to the introduction and promotion of Chan (Zen) school of Buddhism, which is rooted in the original Dharma teaching from Buddha with the adoption of ancient Chinese philosophies.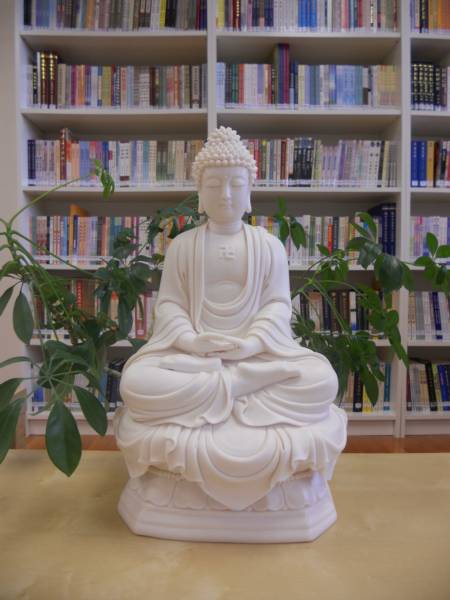 The National Center for Complementary and Integrative Health (NCCIH) has provided  information about meditation and personal health.

Meditation is a mind and body practice. There are many types of meditation, most of which originated in ancient religious and spiritual traditions. Some forms of meditation instruct the practitioner to become mindful of thoughts, feelings, and sensations and to observe them in a nonjudgmental way.


This fact sheet provides information about meditation for conditions such as high blood pressure, anxiety, depression, and pain.

       Publication

               Chan Magazine ,  Dharma                   Talk, ... and more.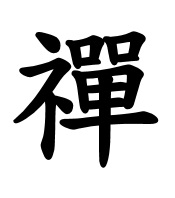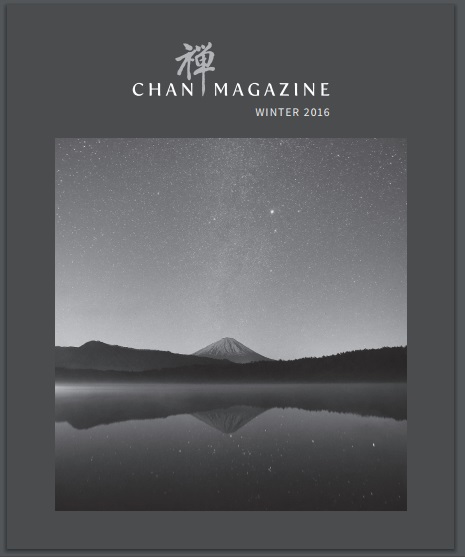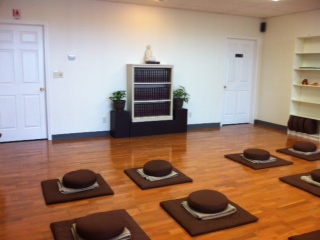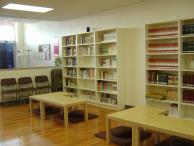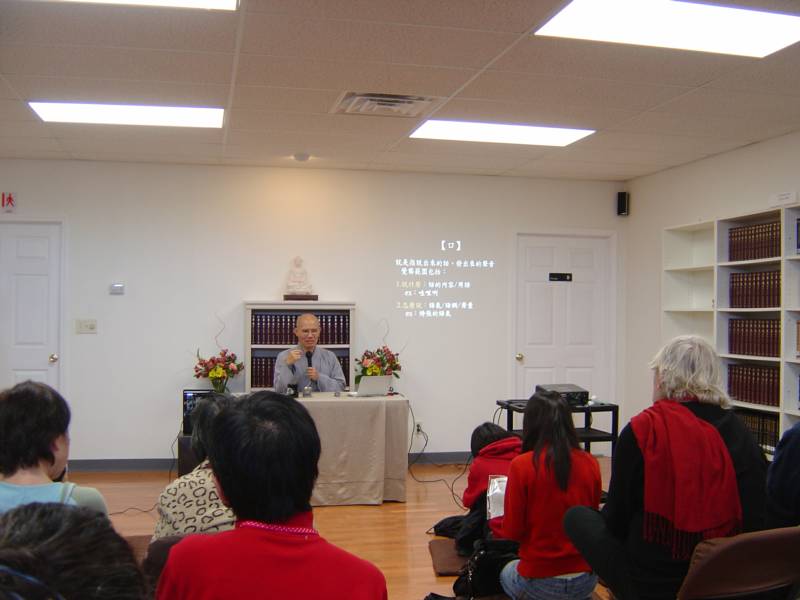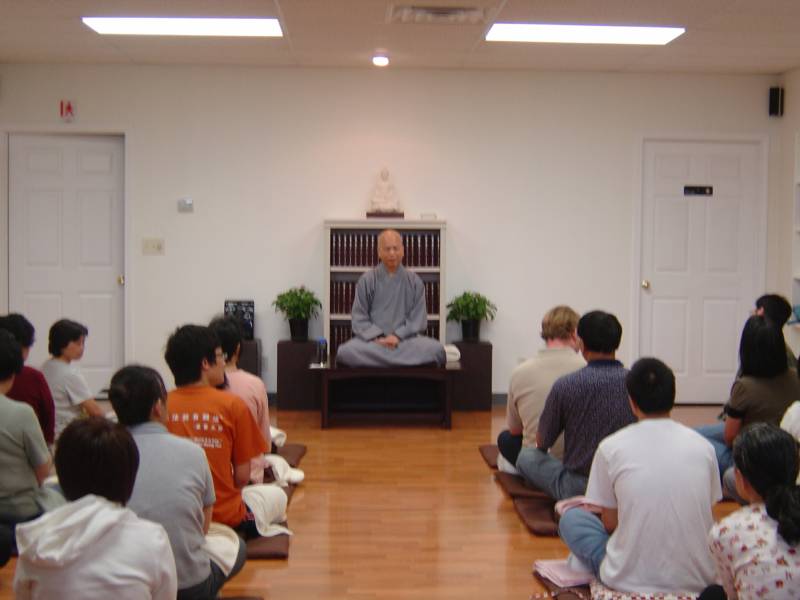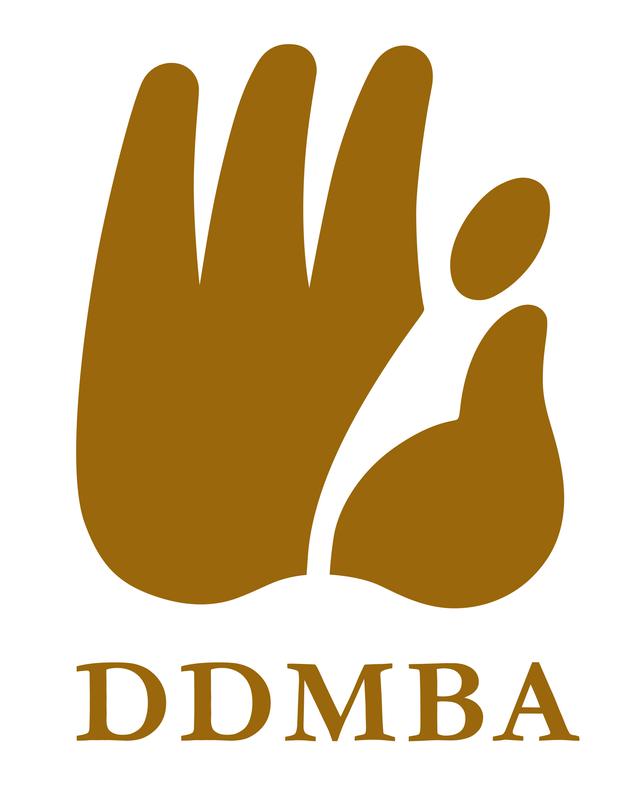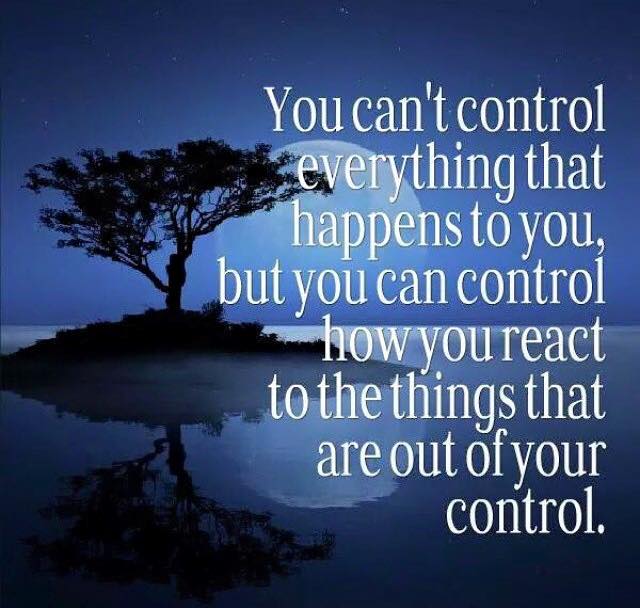 The world doesn't become better when people blame each other, but it does become warmer as they embrace one another.

~ Lssons from movies~

Pure Mind Center  : 7825 Olive Blvd., University City, MO 63130

Tel: 636-825-3889   Email: info.puremindcenter@gmail.com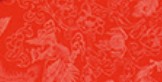 Pure Mind Center Sunday programs are cancelled on 11/26/17, 12/24/2017 and 12/31/2017.

The Sunday program will resume on 1/7/2017.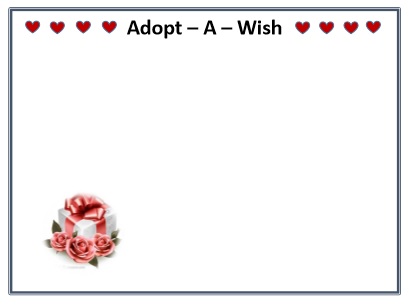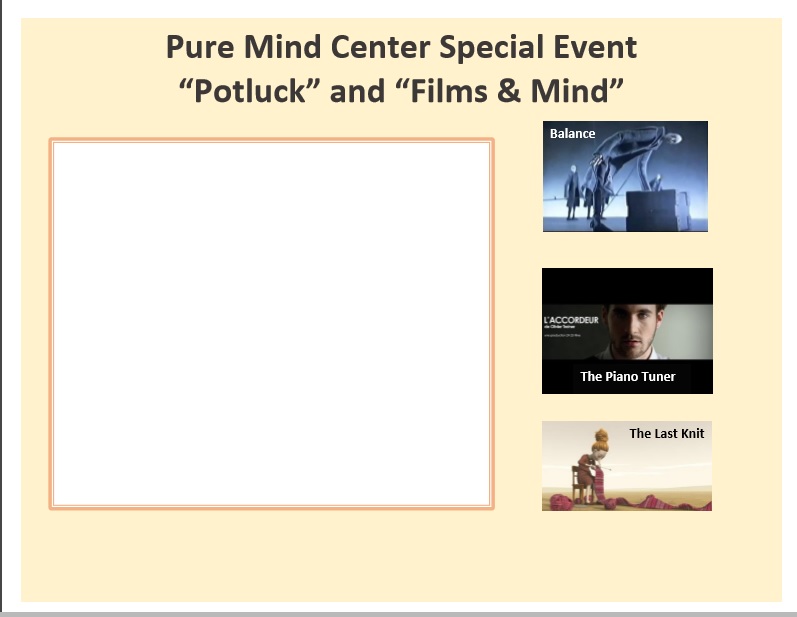 Date: Sunday, December 17, 2017

Event Schedule:

10:00am – 11:00am   Sunday Meditation

11:00am – 1:00pm     Lunch

                                * Vegetarian Potluck

1:00pm – 3:30pm       Short Films                                                             * Discussion & Sharing

* You are welcome to bring your dish, fruit, dessert or soft drink to share with other.  Please no meat, no onion, no green onion and no garlic. 

Location: Pure Mind Center

                7825 Olive Blvd., U. City, MO

The autumn air has turned frosty and we all know that the Holidays will soon be upon us. While we shall have warm gatherings of family and friends, we would like to remember also the less fortunate ones. The Pure Mind Center/DDMBA-St Louis has joined the "Adopt-A-Wish" program which is sponsored by the Epworth Children & Family Center. We plan to help 15 items for young children, teens and their families for the holiday.  Please sign- in the item you would like to adopt. We will confirm your sign-in item for avoiding multiple items sign-in. The sign-in sheet is attached. 

Drop off Information

Deadline:  Sunday, Dec. 10th, 2017

Drop Off Date and Time:

                    Sunday, 11/12, 11/19, 12/3 and 12/10                            10:00am – noon

Drop Off Place: 

      Pure Mind Center   7825 Olive Blvd., U. City, MO