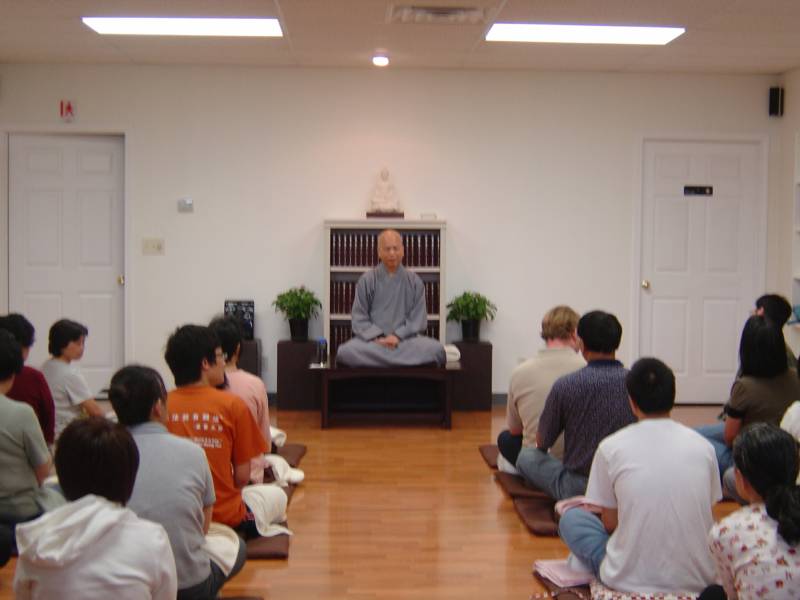 Welcome!

Pure Mind Center is a Buddhist literature library as well as a Buddhist activity center located in St. Louis, MO. It is open to general public. It serves as the St. Louis branch of Dharma Drum Mountain Buddhist Association. Pure Mind Center is dedicated to the introduction and promotion of Chan (Zen) school of Buddhism, which is rooted in the original Dharma teaching from Buddha with the adoption of ancient Chinese philosophies.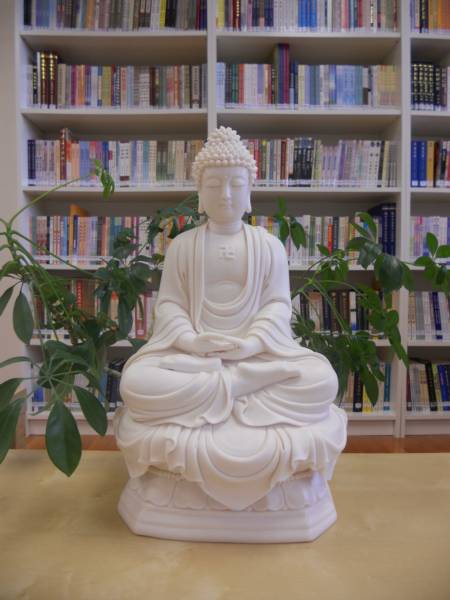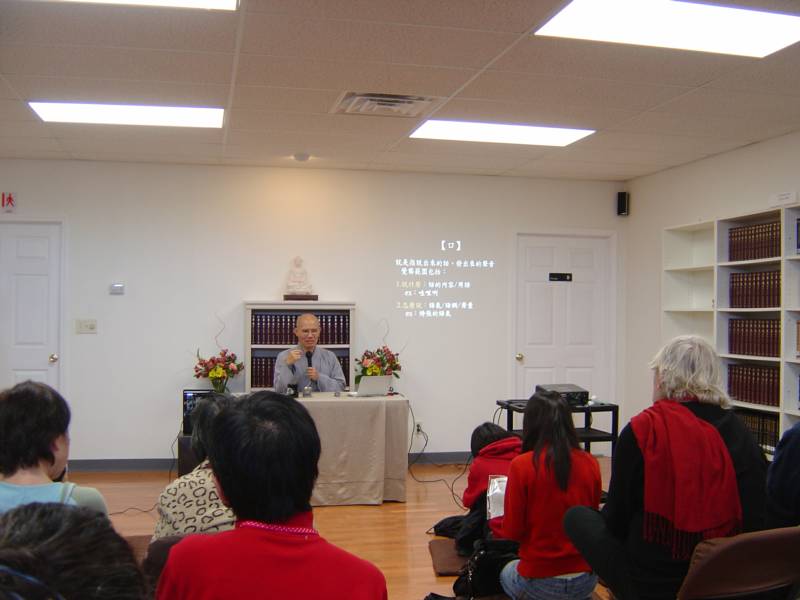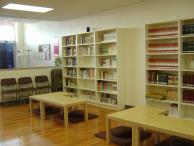 Dharma Drum's Eight Form       Moving Meditation

Wisdom is not knowledge, nor experience, nor dialectical excellence, but a selfless attitude.      ~ Chan Master Sheng Yen~

             2015

                Pure Mind Center is closed from 12/20/14 to 1/3/15.

                   Sunday program is resumed on 1/4/15 at 10am.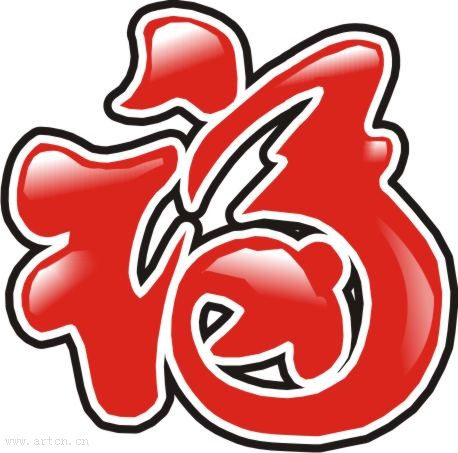 Welcome to Join

Sunday Introduction of Buddhism Review Program