Welcome!

Pure Mind Center is a Buddhist literature library as well as a Buddhist activity center located in St. Louis, MO. It is open to general public. It serves as the St. Louis branch of Dharma Drum Mountain Buddhist Association. Pure Mind Center is dedicated to the introduction and promotion of Chan (Zen) school of Buddhism, which is rooted in the original Dharma teaching from Buddha with the adoption of ancient Chinese philosophies.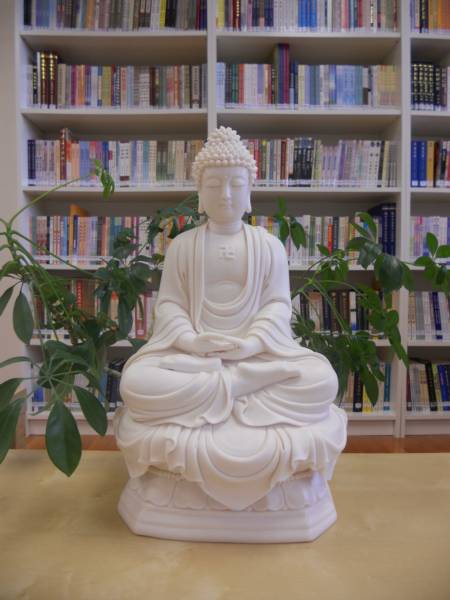 Pure Mind Center: 7825 Olive Blvd., University City, MO 63130

Email: info.puremindcenter@gmail.com   Tel: (636) 825-3889

The National Center for Complementary and Integrative Health (NCCIH) has provided  information about meditation and personal health.

Meditation is a mind and body practice. There are many types of meditation, most of which originated in ancient religious and spiritual traditions. Some forms of meditation instruct the practitioner to become mindful of thoughts, feelings, and sensations and to observe them in a nonjudgmental way.


This fact sheet provides information about meditation for conditions such as high blood pressure, anxiety, depression, and pain.

       Publication

               Chan Magazine ,  Dharma                   Talk, ... and more.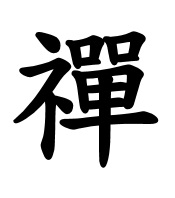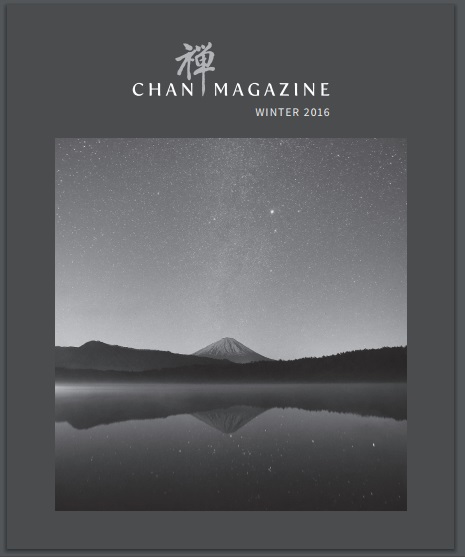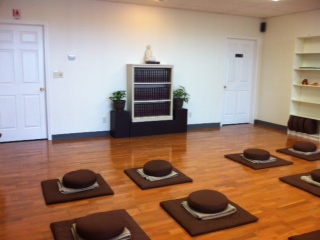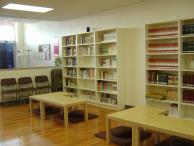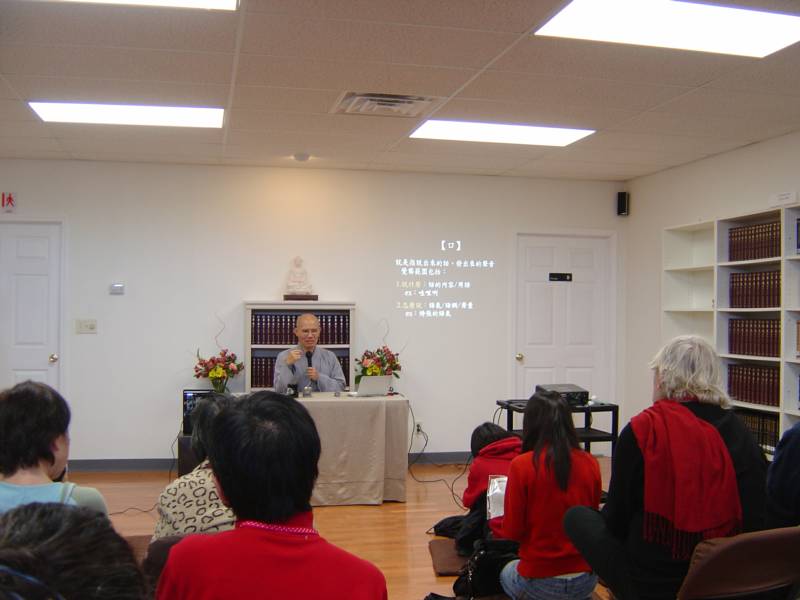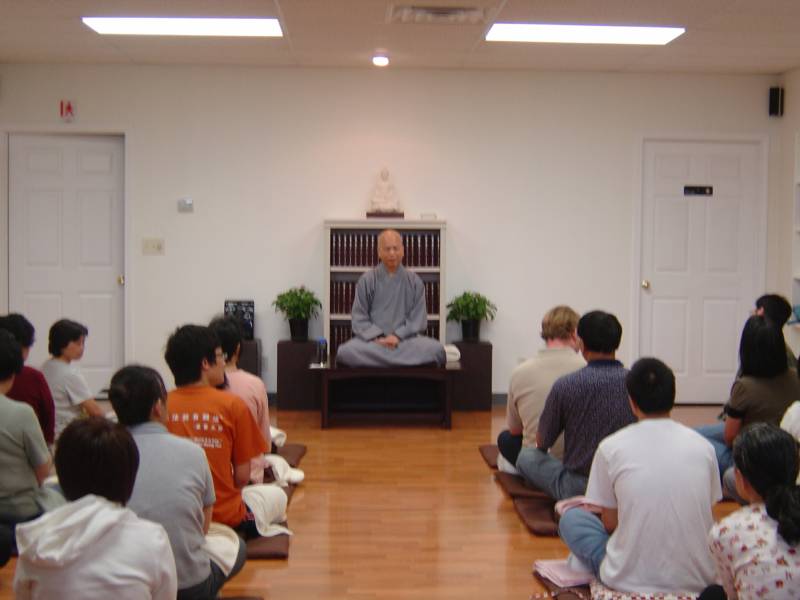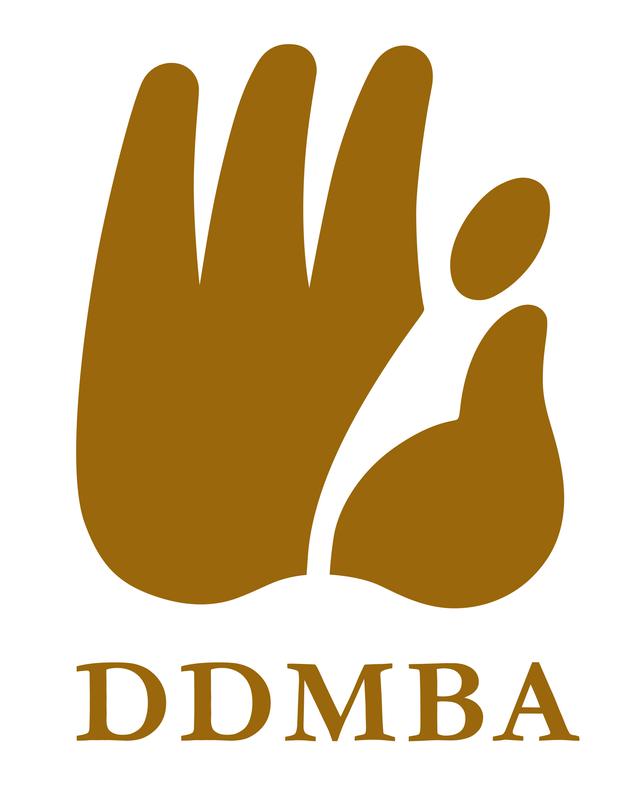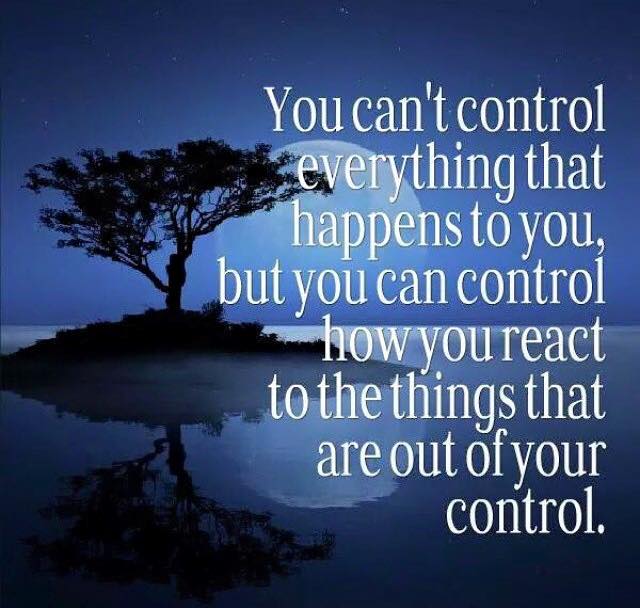 The world doesn't become better when people blame each other, but it does become warmer as they embrace one another.

~ Lssons from movies~

                               Special Announcement

                                      Meet our President Abbot Guo Dong &

                                        Taking Three Refuges and Five Precepts

                                      June 3 and June 4

                                   Venue: DDMBA – Chicago Chapter

Carpool is available. For detail information, please contact us.  info.puremindcenter@gmail.com or Call: (636) 825-3889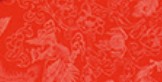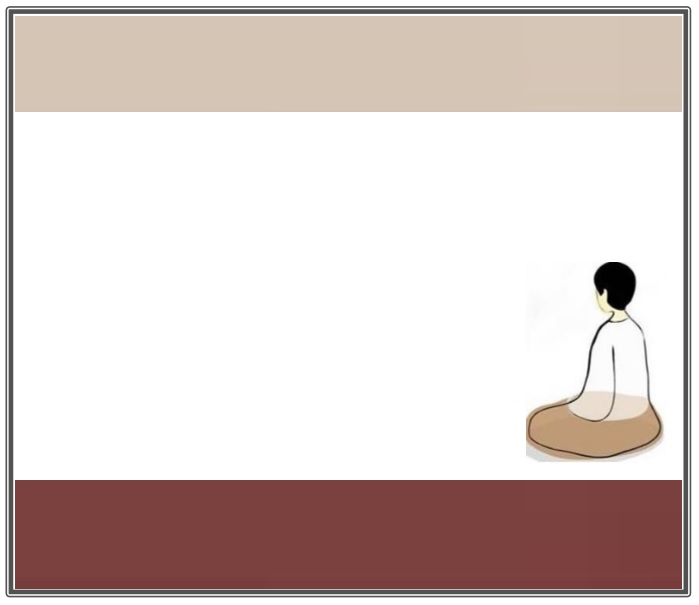 Location: Pure Mind Center  7825 Olive Blvd., U. City, MO 63130

Registration Information: www.puremindcenter.org   Tel: 636-825-3889

The above programs open free to the public. Donations welcome.

This program is sponsored by Pure Mind Center/ DDMBA-St Louis

June 16 - 18, 2017 (Fri. – Sun.)

MEET OUR DHARMA TEACHER

Gilbert Gutierrez

Announcement

  Due to Vesak Day and Memorial Day, our Sunday program is closed on May 20

  and May 28.  You are welcome to join the Buddhist Council of Great St Louis

  ceremony of Vesak Day at MABA (Mid-America Buddhist Association). Thank You!

Vesak Day: Commemorating the Birth, Enlightenment and Death of Buddha

Sunday, May 21, 2017       10am – 3:30pm

6/16 (Friday) 7pm – 9pm Dharma Talk

        Topic: "A World of Chan (Zen): Coping with Life from

         the Chan Buddhist Perspective" 
click
6/17   (Saturday) 9:00am – 4:30pm

         One Day City Chan Meditation Retreat  
click
         (Lunch include. Registration is preferred.)

6/17   (Saturday) 4:30pm – 8:30pm

Q
/A and sharing individual practice (Private interview available.)   
          (Dinner include. Registration is preferred.) 
click
6/18   (Sunday) 9am – noon Dharma Talk

6/18   (Sunday) noon – 3:30pm

         Tea Ceremony with Gilbert


Explore the Nature

Outdoor Mindful Hiking

at Washington State Park – De Soto

Saturday, May 20, 2017