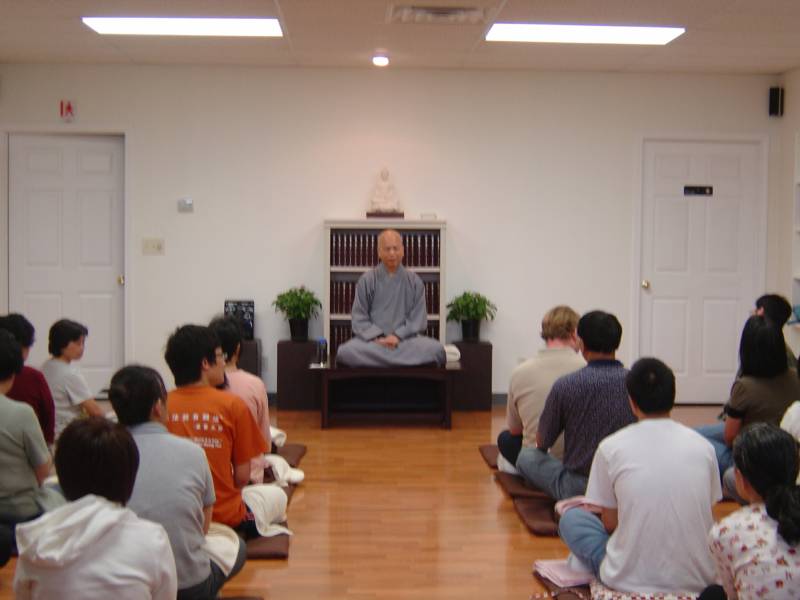 Welcome!

Pure Mind Center is a Buddhist literature library as well as a Buddhist activity center located in St. Louis, MO. It is open to general public. It serves as the St. Louis branch of Dharma Drum Mountain Buddhist Association. Pure Mind Center is dedicated to the introduction and promotion of Chan (Zen) school of Buddhism, which is rooted in the original Dharma teaching from Buddha with the adoption of ancient Chinese philosophies.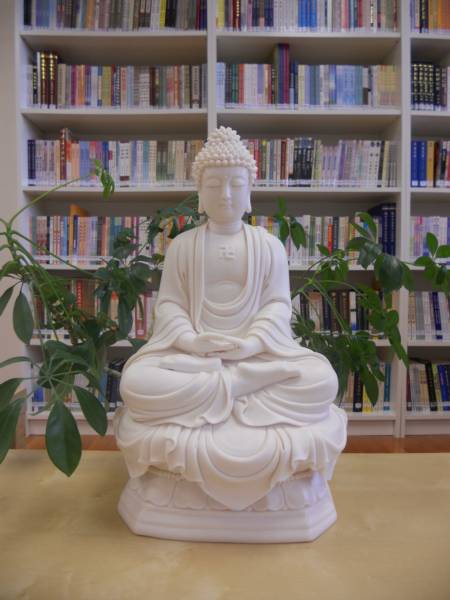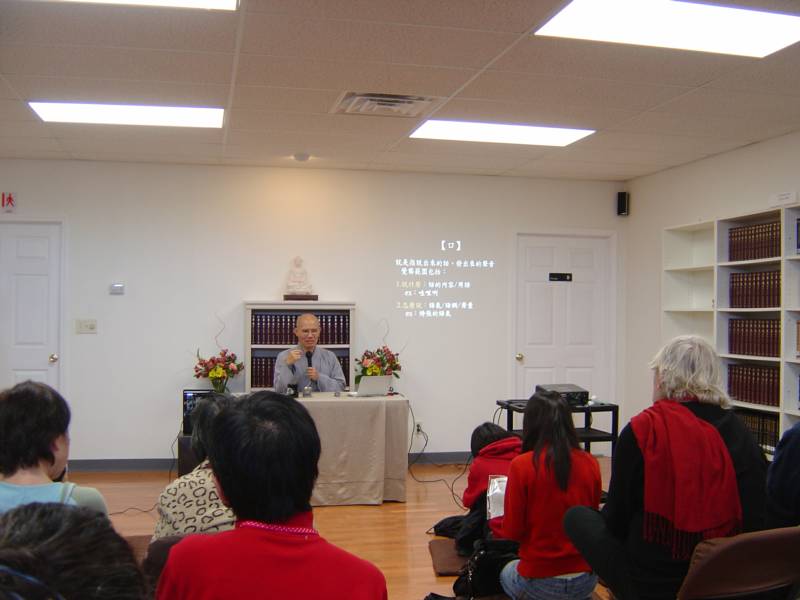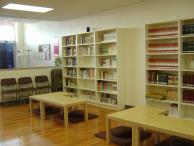 The Answers you seek never come when the mind

is busy, they come when the mind is still.

                            Special Announcements


         Meet the third Saturday of each month at 2:30pm - 4:00pm

          Meet the first Sunday of each month at 9:00am - 10:00am

          Sunday, Feb. 9, 2014  from 9:00am - 3:00pm

          Registration Deadline: Jan. 31st, 2014.  Limite seats.

  (4)    Pure Land on Earth Taiwan DDMBA Pilgrimage 2014

Registration Deadline: January 19th, 2014.