Due to sometimes the schedule conflict, registration is  preferred .  Our program is free to the Public.  Donation  welcomed.   New and experienced 

meditators are all welcomed.    We will be closing the front doors once the Chan(Zen) Meditation Group Practice begins. If you are late to  the program, please do not leave and wait until we finish our meditation group practice. We will be opening the door again once we finish the group practice.

                                   For New comer:  How to join our program?

         Step 1:   Write us an email indicate your name, contact number, experience in Buddhism &

                       meditation practice and  the date of New Comer Orientation program you plan to attend.

         Step 2:   After we receive your email, we will send you a confirmation letter.

                                       Next New Comer Oreintation Programs Schedule

                                                  Saturday        6/10/2017    2pm - 3pm  







    Saturday        6/24/2017    2pm - 3pm
                                                 Saturday        7/15/2017    2pm - 3pm

                                                 Sunday          7/23/2017    9am - 10am

                                                Saturday        7/29/2017    2pm - 3pm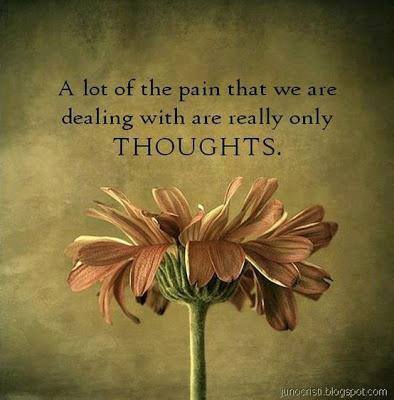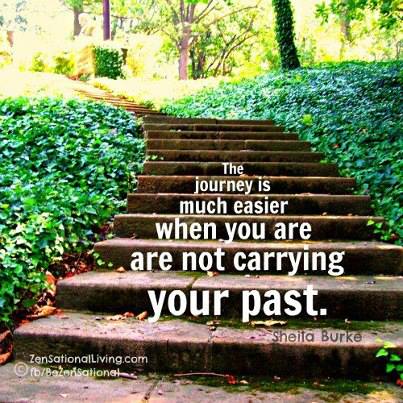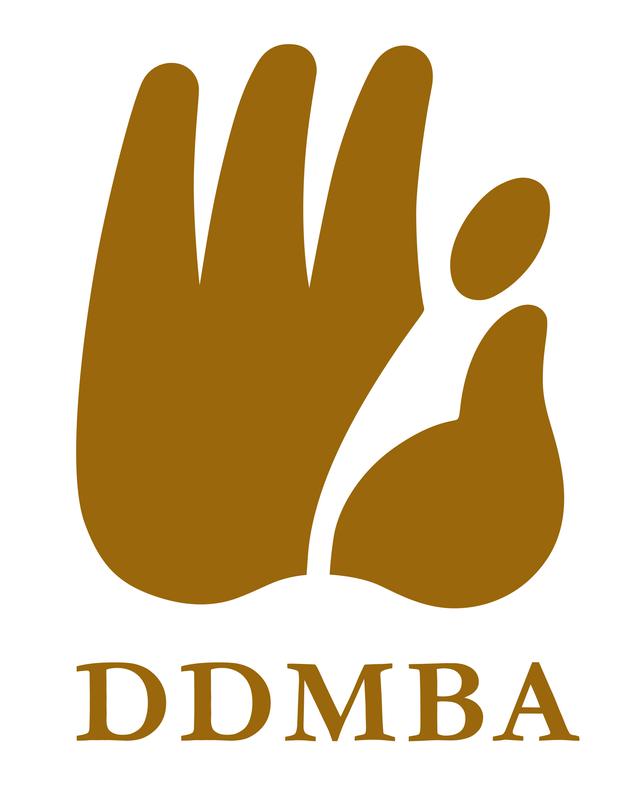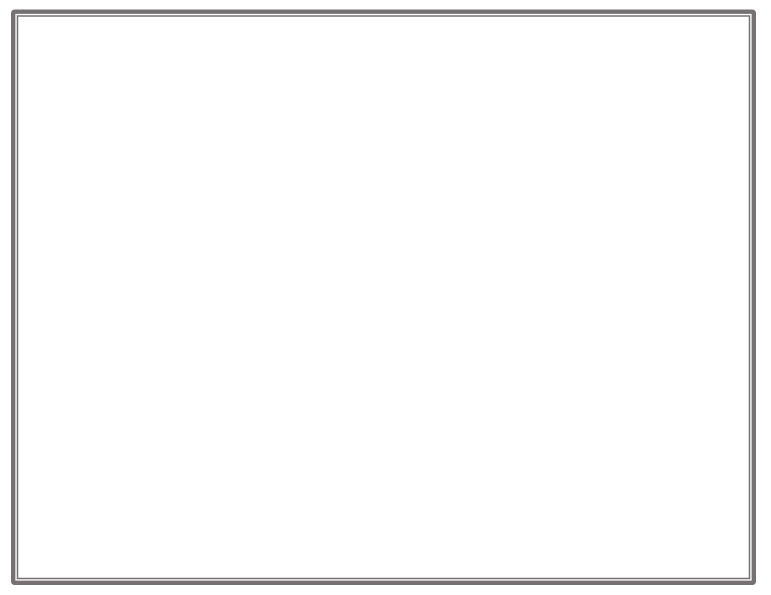 Sunday  Schedule:    

10:00am-10:15am     Walking Meditation

10:15am-10:30am     Eight Form Moving Meditation

10:30am-11:00am     Chan Meditation Group Practice

11:00am-12:00am     Chan in Everyday Life *Open discussion program.              

Sunday Chan Group Meditation &

Chan in Everyday Life Open Discussion Program

Sunday    10:00am - Noon    (*Except Holidays or Special Events. )

Open Free to the Public. 

To seek inner peace is to enjoy peace in life, to care for others is to attain happiness.            ~ Chan Master Sheng Yen~

   Date

Chan in Everyday Life Discussion Topics:  Master Sheng Yen's Dharma Talk Video Title
June     11

Facing Predicaments and overcoming obstacles
June     25

Being content with a simple life and seeking inner peace
July       9        Living in the present

July      16       Career planning from a Buddhist perspective

July      23       Transcending all circumstances, we encounter in life and being happy and at ease

July      30

The art of letting go in daily life
Aug       6

How to deal with setbacks
Aug      13

Easy methods for calming our body and mind
Aug      20

Practice and leisure  
Aug      27

Balancing needs and wants
Sept       3        How to eliminate anxiety and fear

Sept     10

Transforming depression into cheerfulness