Welcome!

Pure Mind Center is a Buddhist literature library as well as a Buddhist activity center located in St. Louis, MO. It is open to general public. It serves as the St. Louis branch of Dharma Drum Mountain Buddhist Association. Pure Mind Center is dedicated to the introduction and promotion of Chan (Zen) school of Buddhism, which is rooted in the original Dharma teaching from Buddha with the adoption of ancient Chinese philosophies.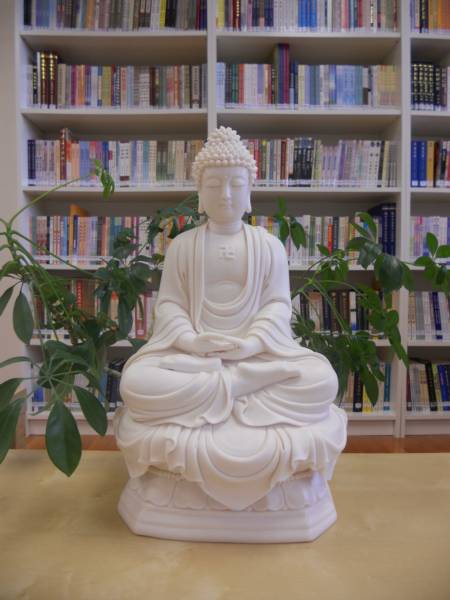 Pure Mind Center: 7825 Olive Blvd., University City, MO 63130

Email: info.puremindcenter@gmail.com   Tel: (636) 825-3889

The National Center for Complementary and Integrative Health (NCCIH) has provided  information about meditation and personal health.

Meditation is a mind and body practice. There are many types of meditation, most of which originated in ancient religious and spiritual traditions. Some forms of meditation instruct the practitioner to become mindful of thoughts, feelings, and sensations and to observe them in a nonjudgmental way.


This fact sheet provides information about meditation for conditions such as high blood pressure, anxiety, depression, and pain.

       Publication

               Chan Magazine ,  Dharma                   Talk, ... and more.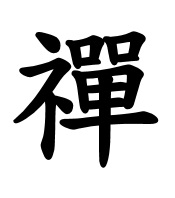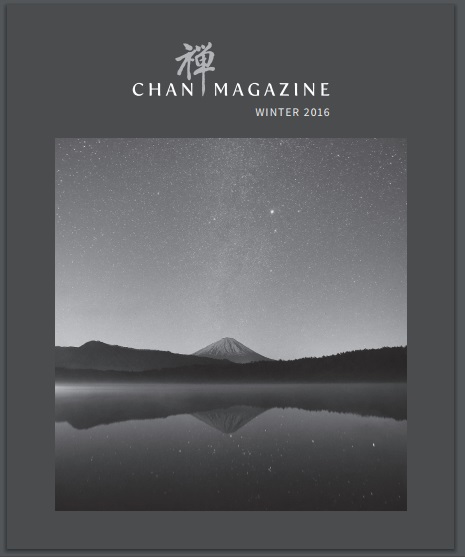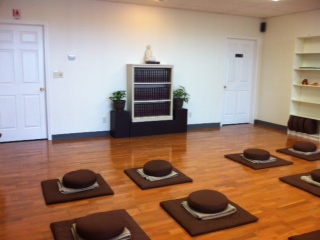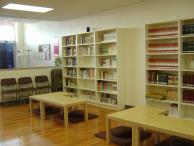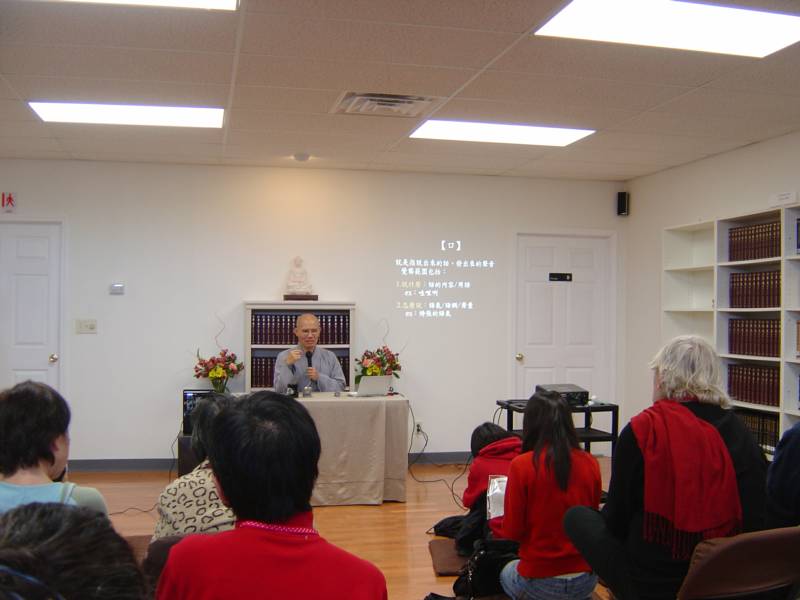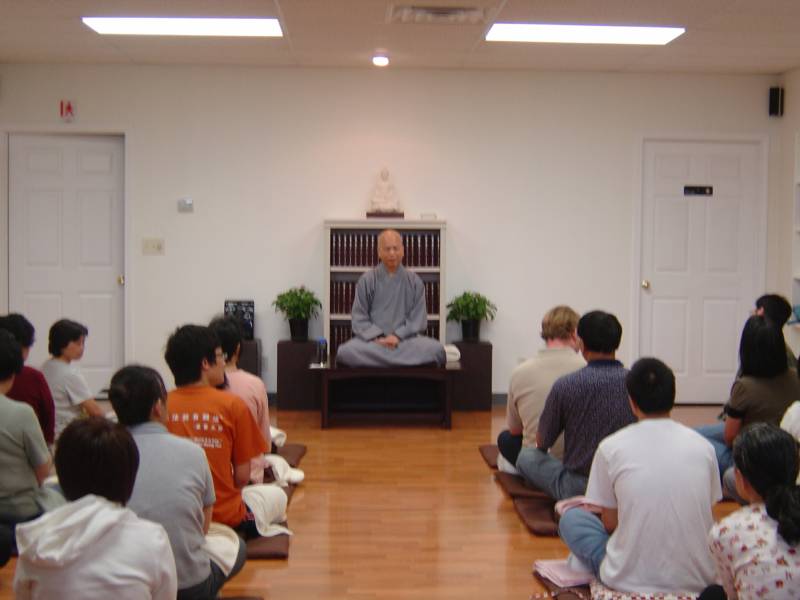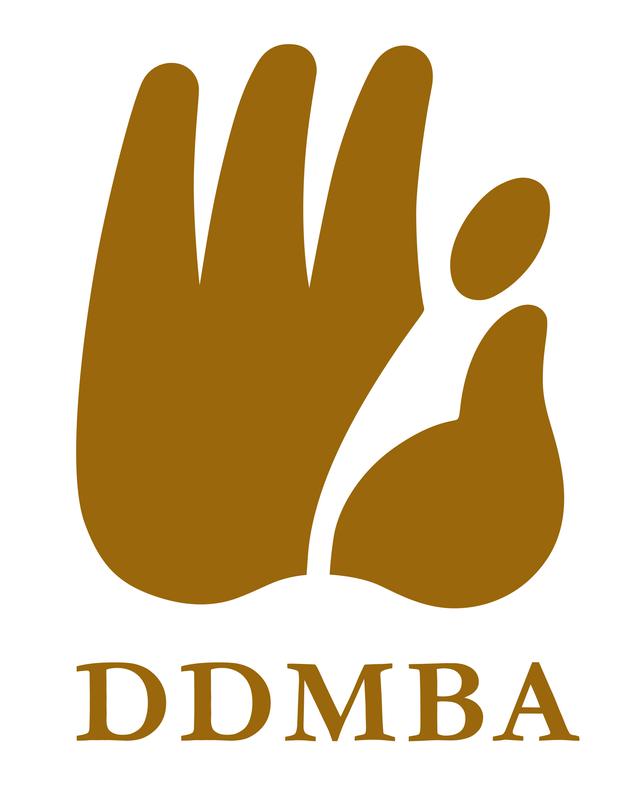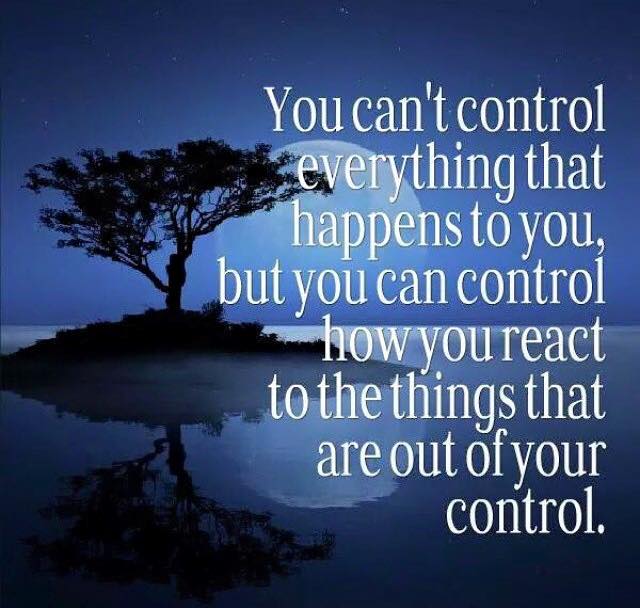 The world doesn't become better when people blame each other, but it does become warmer as they embrace one another.

~ Lssons from movies~

Announcement

    Pure Mind Center is closed on the weekend of July 1st.  The Sunday meditation   

      program will be closed on July 2nd.  The program will be resumed on Sunday, July 9th.

SPECIAL EVENT ANNOUNCEMENT

This program is led by the author of "Passing Through the Gateless Barrier: Kōan Practice for Real Life".   - Guo Gu -

   2 Days Chan

Meditation Retreat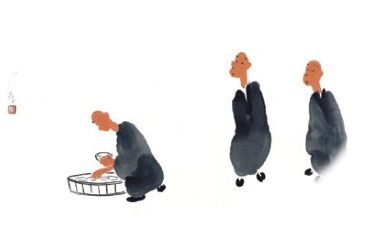 Organizer: Pure Mind Center/ DDMBA-St Louis

Location: Cabin Sites, Washington State Park,

                De Soto, MO

Participant: This program is open to the public.                         (Limited spots)

Registration: Please download the registration  

                     form from Pure Mind Center website                      or contacting our officers.

Fee:  $120 including accommodations & vegetarian          meals. Scholarship: upon request. Please 

         make checks payable to: Pure Mind  Center

Registration Deadline: August 12, 2017

Email: info.puremindcenter@gmail.com

Tel: (314) 277-5640